From calligraphy to books, movies, and TV titles
Toku Dane! Familiar with commentators山崎秀鴎I will write!
Hideo Yamazaki Online Shop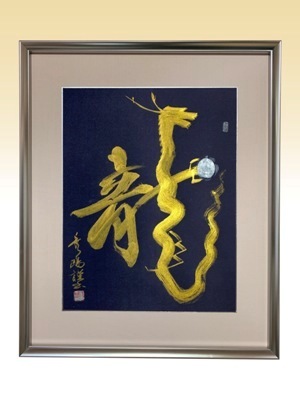 「金龍」行書 縦
半切1/3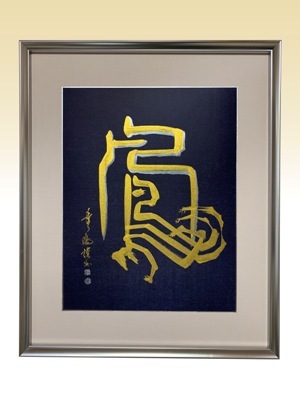 「鳳」篆書 影つき
半切1/3
Guidance of calligraphy class

The correct characters I learned when I was a child are a asset of a life!


Calligraphy classes are held in Soka City, Saitama Prefecture and Sokanyama, Shibuya-ku, Tokyo. Free trial lessons are also available!
Please feel free to contact us.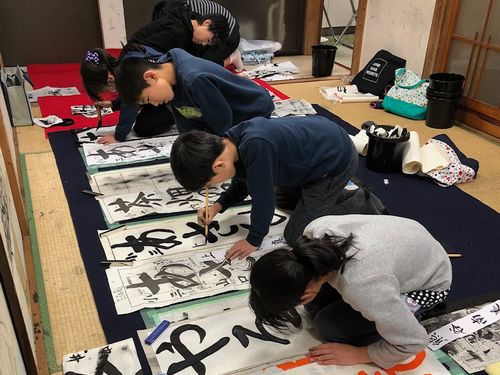 草加教室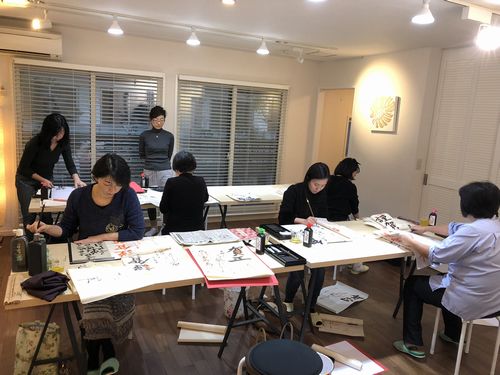 代官山教室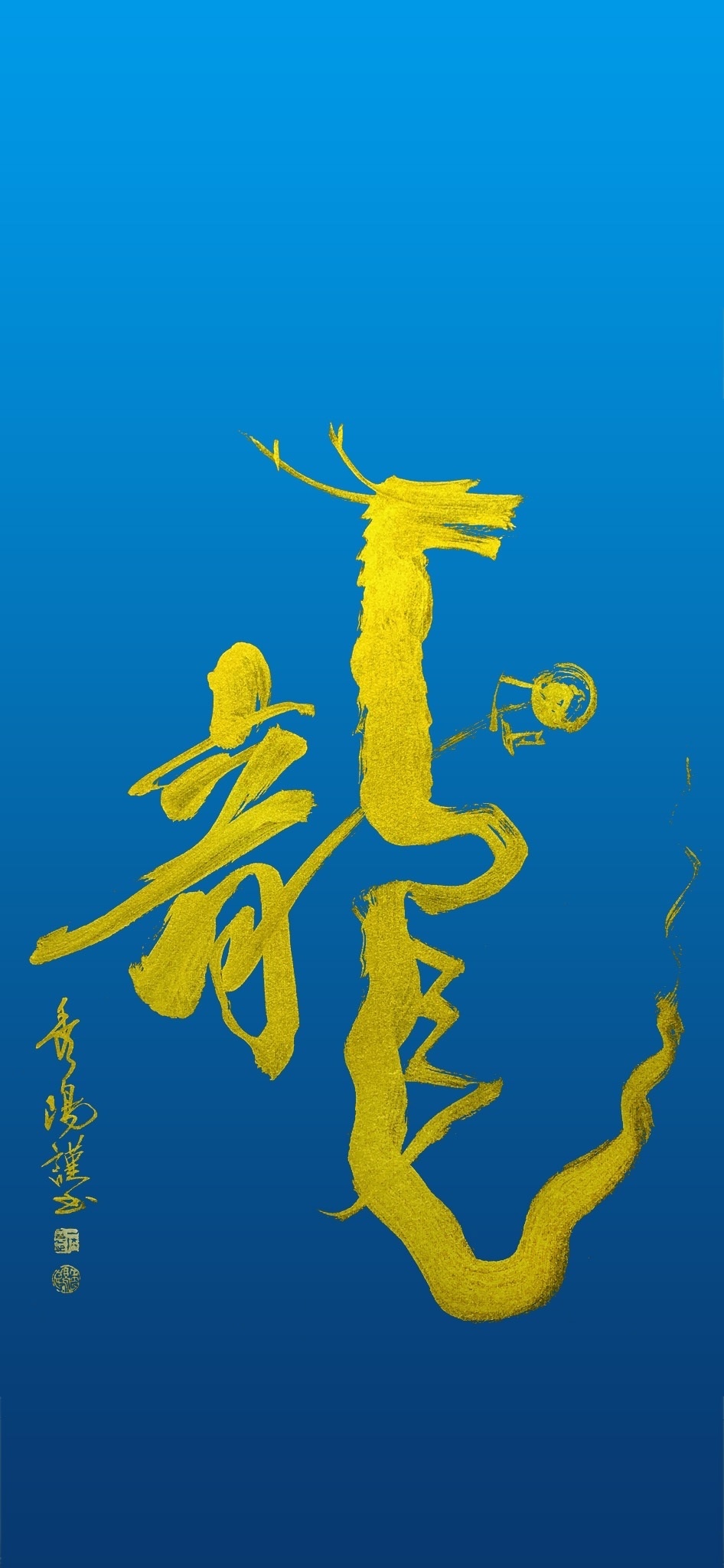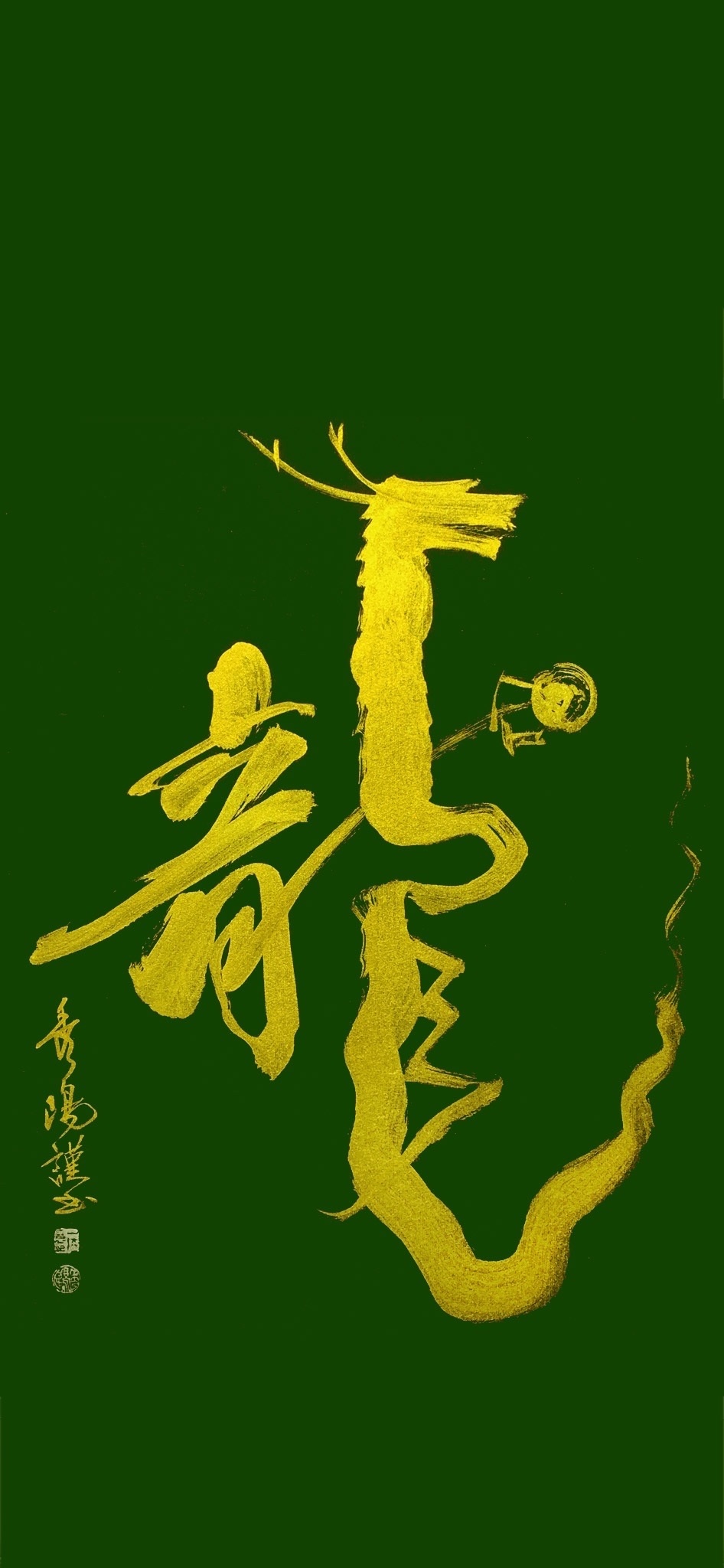 健康に不安を抱える方は是非保存して、スマホの壁紙にしてください#書#書道#デザイン書#山崎秀鴎#金龍#運気アップ#金運#健康運
This page has been translated automatically. Please note that it may differ from the original content.