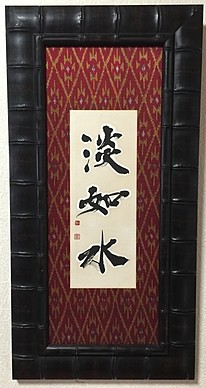 大きさ 半紙1/2
12.1
×33.3cm
7
万円~10万円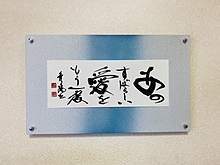 大きさ 半紙1/2
33.3
×12.1cm
7
万円~10万円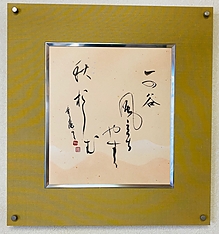 大きさ 色紙
18.2
×21.2cm
7
万円~12万円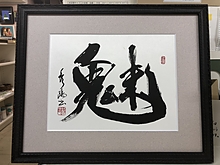 大きさ 半紙(横)
33.3
×24.2cm
10
万円~15万円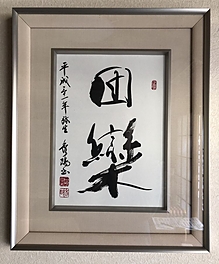 大きさ 半紙(縦)
24.2
×33.3cm
10
万円~15万円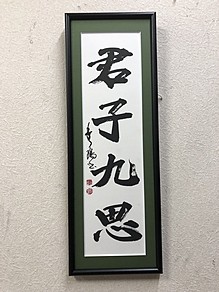 大きさ 半切1/9
11.6
×45.5cm
15
万円~20万円

大きさ 半切1/4
68.2
×17.4cm
20
万円~30万円
※この作品は額縁が高価で、マットはタイルシンクを使用したために、価格は異なります。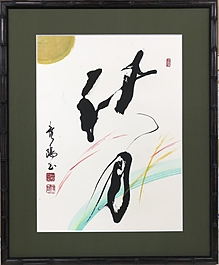 大きさ 半切1/3
34.8
×45.5cm
20
万円~30万円

大きさ 半切(条幅)
34.8
×136.4cm
40
万円~50万円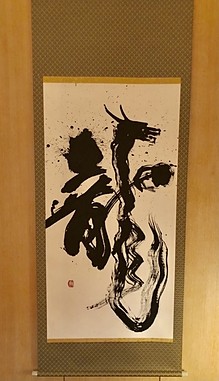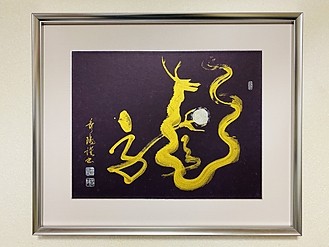 大きさ 半切1/3
45.5
×34.8cm
30
万円~40万円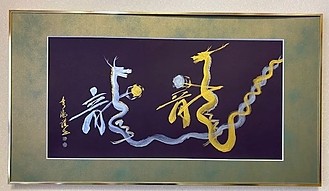 大きさ 半切1/2
91
×34.8cm
40
万円~50万円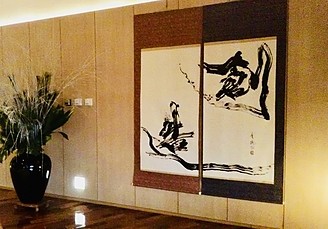 大きさ 全紙2枚
140
×136.4cm
120
万円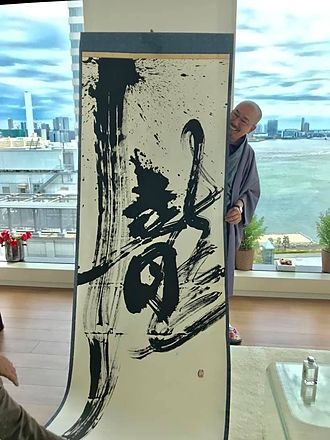 大きさ 2尺×8尺
60.6
×242.4cm
120
万円
Flow from request to delivery
1.Requested by
Please contact us by contact form or by phone.
2.Consultation of volatilization
3.Meeting
We will call you or meet you in person for a detailed meeting.
4.Volatiles(About one month, the name book will be in time for the seventh night.)
6.Delivery and payment
Payment can only be made by cash or bank transfer.
If you would like to pay by credit card, please contact us in advance.
This page has been automatically translated. Please note that it may differ from the original.